Getting to and from the airport is probably one of the most stressful endeavors people attempt. Nobody enjoys arriving late after being on a long flight. Arguing fruitlessly with the underpaid clerk who works at the airport rental-car counter about whether or not you actually made a reservation is a hassle nobody wants to deal with. Prior to arriving at the Ft. Lauderdale Airport, Miami Airport, West Palm Beach Airport, Tampa Airport, Key West Airport or any other Florida airport for that matter. The Airport Limousine is the best option for you.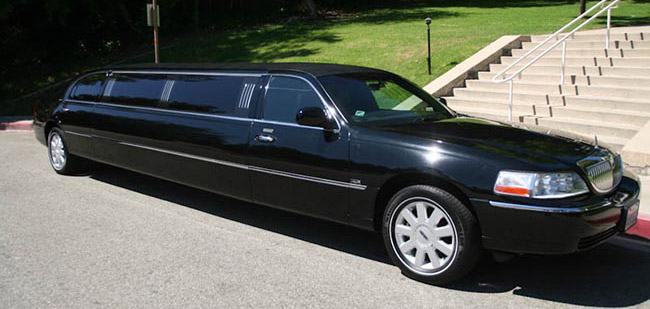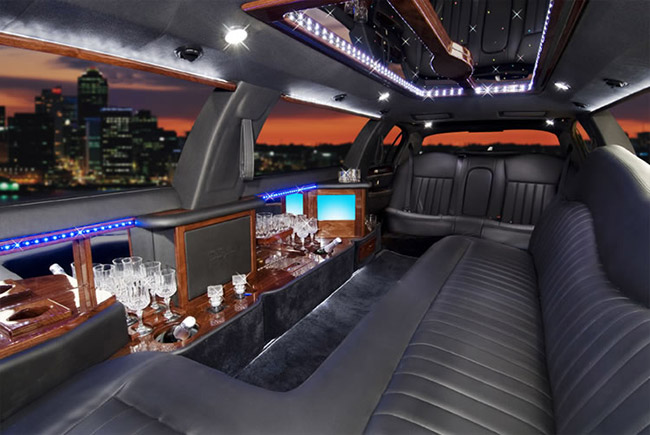 Airport Transportation Services Available for:
Fort Lauderdale/Hollywood International Airport (FLL)
Miami International Airport (MIA)
Palm Beach International Airport (PBI)
Seamless Airport Transportation
There is a better way to travel to and from the airport.
Fortunately, I Love Miami Limos is here to rescue you. The best way to arrive and depart Miami International Airport, Fort Lauderdale International Airport, West Palm Beach International Airport, or Tampa International Airport is without a doubt in the professional elegance and comfort that only I Love Miami Limos can provide. So sit back and let our staff members be your guide and enjoy your trip from the start while you are chauffeured in your choice of a stretch limo, luxury town car, hummer limo, Lincoln Navigator, Cadillac Deville, or other luxury stretch limousine.
All the airport limos in the I Love Miami Limos fleet are outfitted with all the most popular amenities to get your vacation off to a flying start: flat-screen TV's, wet bar areas, terrific sound systems, and as many lava lamps as you can handle.
Miami is a vibrant city with a lot to offer visitors. From its beautiful beaches to its vibrant nightlife, there's something for everyone in Miami. If you're planning a trip to Miami, you may be wondering how to get around. One option is to use an airport limousine service.
Airport limousine services offer a variety of benefits, including:
Convenience: Airport limousines can pick you up and drop you off right at your door, saving you the hassle of finding parking or taking public transportation.
Luxury: Airport limousines offer a luxurious ride in a comfortable and spacious vehicle.
Safety: Airport limousines are driven by professional chauffeurs who are familiar with the area and can help you avoid traffic.
If you're looking for a convenient, luxurious, and safe way to get around Miami, an airport limousine service is a great option. Here are a few of the best airport limousine services in Miami:
No matter which airport limousine service you choose, you can be sure that you'll have a comfortable and convenient ride to your destination.
Here are some tips for booking an airport limousine service in Miami:
Book your service in advance, especially if you're traveling during peak season.
Be sure to specify the type of vehicle you want and the amenities you require.
Ask about the company's cancellation policy.
With a little planning, you can easily book an airport limousine service in Miami and enjoy a comfortable and convenient ride to your destination.
Anybody who lives in Miami, Ft. Lauderdale, West Palm Beach, Stuart, Rivera Beach, Lantana, Delray Beach, Boca Raton, Deerfield Beach, South Beach or other popular partying spots in South Florida should all consider using I Love Miami Limos to start their vacations the minute they leave the airport. There is no reason why you should pay the long-term parking fees at the airport when it could be much easier and cheaper to use airport transportation and chauffeur services. Our skilled and carefully chosen professional drivers will make your travels enjoyable and fun.
Regardless of whether you're visiting Miami, West Palm Beach, or Fort Lauderdale for the first time or have lived in South Florida for many years, you owe it to yourself to get the most out of your vacation or weekend getaways. After all, the best way to travel is by reliable and affordable private car service.