Limousine services are luxury transportation services that provide customers with high-end vehicles and professional chauffeurs. For luxurious transportation, nothing quite compares to a limousine. With sleek designs, comfortable interiors, and an air of sophistication, limousines have become synonymous with style and elegance. In Miami, Florida, there are many options for those seeking limousine services. In this article, we will explore what makes limos services in Miami so unique and why they are the perfect choice for any occasion.
The Benefits of Limousine Services in West Palm Beach FL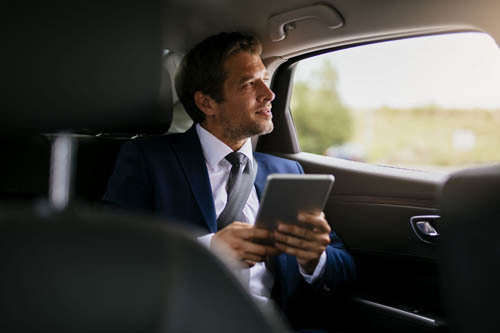 There are several benefits to using our limousine services in West Palm Beach, FL:
Convenience
One of the primary benefits of hiring a limousine service is convenience. Rather than navigating through the city's traffic or searching for a parking spot, a chauffeur will transport you to your destination in comfort and style.
Comfort
Another benefit of limos services is the comfort they provide. Limousines will provide a relaxing and comfortable experience. They often come equipped with leather seating, climate control, and sound systems, ensuring passengers can travel comfortably.
Style and Elegance
Limousines are often associated with luxury and sophistication, making them the perfect choice for special occasions. A limousine adds elegance and style to any event, whether a wedding, prom or a night out.
Safety
Limousine services in West Palm Beach, FL also prioritize safety. Professional chauffeurs are highly trained to drive safely and efficiently, ensuring that passengers arrive at their destination safely and on time. Additionally, limousines often come equipped with safety features such as airbags and seat belts.
Types of Limousine Services in Fort Lauderdale FL
There are several types of our company limousine services in West Palm Beach, FL each with its unique features and benefits: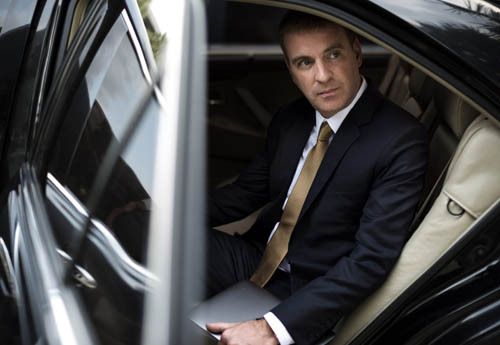 Executive Limousines
Executive limousines are perfect for business travelers who require a luxurious and comfortable mode of transportation. These limousines often come equipped with amenities such as Wi-Fi and mobile charging ports, allowing passengers to stay connected and productive while on the move.
Party Limousines
Party limousines are perfect for those seeking a fun and exciting night out on the town. These limousines often have disco lighting, sound systems, and wet bars, making them the perfect choice for bachelorette and bachelor parties, birthdays, and other special events.
Wedding Limousines
Wedding limousines are the perfect choice for couples seeking a luxurious and elegant mode of transportation on their special day. These limousines often come equipped with amenities such as champagne flutes, red carpets, and romantic lighting, adding to the overall ambiance and atmosphere of the event.
Airport Limousines
Airport limousines are the perfect choice for those seeking a stress-free and convenient mode of transportation to and from the airport. Professional chauffeurs will meet passengers at the airport and transport them to their destination in style and comfort.
Classy and Convenient: Limo Rental for Miami Airport
Miami International Airport is one of the busiest airports in the United States, serving millions of passengers annually. For those who want to make a stylish entrance or exit, a limo rental for Miami Airport is a perfect choice. Not only is it a classy way to travel, but it's also convenient and stress-free. With our professional limo services, you can avoid the hassle of navigating traffic. Plus, the luxury and comfort of a limo ride can make your travel experience much more enjoyable. Whether traveling for business or pleasure, limo rental for Miami Airport is a great option.
FAQ's
Q: What events can I hire a limo for in Miami?

A: Limousines can be rented for various occasions in Miami, such as weddings, proms, corporate events, airport transportation, city tours, and more.
Q: What types of vehicles are available for rental from limo companies in Miami?

A: Our limousine company in Miami offers a range of vehicles for rental, including stretch limos, SUV limos, party buses, luxury sedans, and more.
Q: How do I reserve a limo rental in Miami?