Transportation Services are popular worldwide. Fort Lauderdale is a popular tourist destination located on the southeastern coast of Florida. The city is known for its beautiful beaches, vibrant nightlife, and scenic waterways, attracting millions of visitors annually. Fort Lauderdale has a wide range of transportation services to cater to these visitors' needs. With its excellent transportation infrastructure, Fort Lauderdale makes it easy for visitors to explore all the city offers. I Love Miami Limos provides luxury transportation services like a party bus, limo rental, and many more.
Safety Tips for Using Transportation in Fort Lauderdale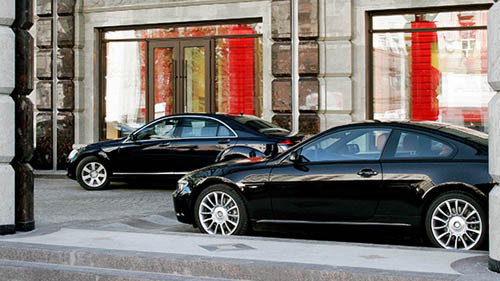 You can take some basic precautions to ensure your safety while traveling. First, be aware of your surroundings and stay alert while waiting for your ride. Avoid sharing personal information with drivers or strangers, and always wear your seatbelt or use the appropriate safety restraints. If you're using a ride-sharing service, double-check the driver's identity and vehicle information before getting in the car. Finally, trust your instincts and don't hesitate to leave a situation if you feel uncomfortable or unsafe. These safety tips can help ensure a safe and enjoyable transportation experience in Fort Lauderdale.
Choosing Limo Rental for weddings In Miami, FL
Many couples rent a limo for their transportation services in Miami, FL needs for weddings. In Miami, FL plenty of options are available for couples renting a limo for their big day. A limo can provide a touch of luxury and elegance to your wedding while offering practical benefits like spacious seating and a designated driver. When choosing a limo rental for your wedding, consider factors like the size and style of the limo, the rental company's reputation and customer service, and the rental cost. Our limo rental company also offers additional services like decorations, champagne toasts, or multiple pick-up and drop-off locations. With careful planning and consideration, renting a limo for your wedding in Miami can add a special touch to your special day.
Choosing the Right Size Limo for Your Wedding Party In West Palm Beach, FL
Choosing a limo rental for your wedding party, it's important to consider the size of your group and the type of limo that will best accommodate your needs. Limos come in various sizes, from stretch limos that accommodate up to 10 passengers to party buses that can hold 30 or more passengers. Consider factors like the size of your bridal party, the number of guests you want to transport, and any additional items you'll need to bring, such as wedding dresses or decorations. It's also important to factor in comfort and accessibility, ensuring everyone in your party can comfortably fit and move around in the limo.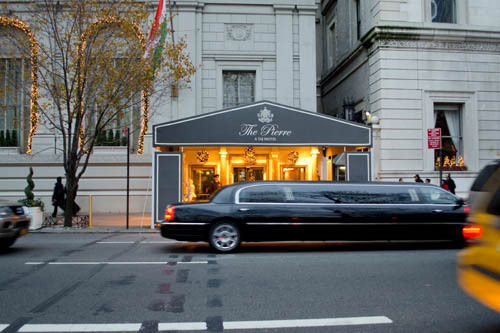 Choosing the right size limo for your wedding party ensures everyone travels comfortably and in style on your special day.
Experience the Luxury with Limo Rental City Tour In Miami, FL
A limo rental is perfect for those looking to experience the city in style. Miami, FL is a beautiful and vibrant city that attracts millions of tourists annually. With various luxurious limos, you can sit back and relax as you explore the city's hotspots, including South Beach, Little Havana, and the Art Deco District. Experienced chauffeurs will take you on a tour of the city's landmarks while providing informative and entertaining commentary. Whether you're planning a romantic evening out, a family outing, or a corporate event, our limo rental city tour in Miami, FL will surely provide an unforgettable experience.
The convenience of Limo Rental transportation services in West Palm Beach, FL
Limo rental transportation services in West Palm Beach, FL can provide convenience and comfort during your stay. With experienced chauffeurs and various luxury vehicles, you can enjoy stress-free transportation to and from the airport, meetings, and events. Limo rental services offer reliable and timely pick-up and drop-off, comfortable seating, climate control, and entertainment systems. Whether you need transportation for a corporate event or a night out on the town, a limo rental in West Palm Beach, FL can provide a convenient and luxurious experience.