Life is too short not to enjoy anything and that's why we should never miss a chance to celebrate especially the major events of our lives. So when it comes to the Bachelorette parties, you need to go all out on making sure that you have a blast on this very important night before you tie a knot. You will be spending the rest of your life with the love of your life, so why not go outside with your buddies and have fun while you are still a bachelor? And the best way to take your celebrations to the next level is through the bachelor & bachelorette party limo Miami service.
By hiring a limo for bachelorette party or bachelor party, you and your friends will not only have the time of your lives but you will be free from the biggest reason to stress even on your bachelor party; the transport. So if you want to know what benefits you can get when you hire our Limo for bachelor party then you should definitely have a look at a few of them below.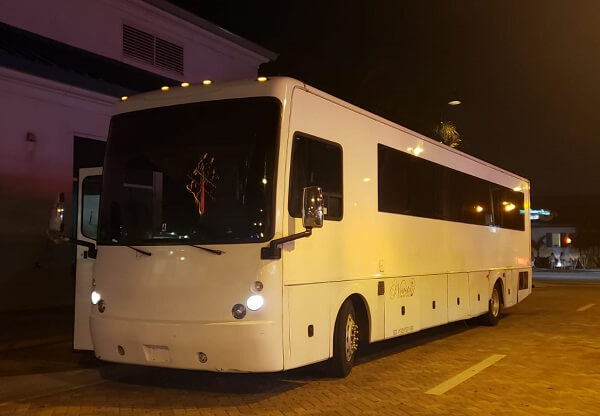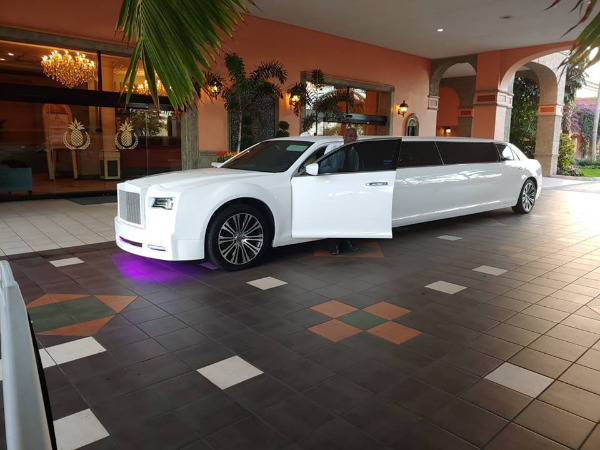 Advantages of Hiring Bachelor & Bachelorette Party Limo Miami
Undying Enjoyment:
The journey that is carried out from the home to the destination of your party lifts up your entire mood at the start but you will not get that wild feeling to party all night if you are travelling in a taxi. Limo makes a bachelorette or bachelor party look and feels like a party, and that's a fact.
This is the reason why you need to hire the bachelor & bachelorette party limo Miami service and turn the ride into a whole session of entertainment. Just turn on the music, have some drinks, chat with your friends and enjoy the whole journey to the venue without worrying about handling the car on the road or finding a spot to park it when you arrive.
Make it Special for the Bachelorette/Bachelor:
The big day for the bride or groom is just around the corner; they need to be treated with special attention before their big day. And the best way to make them feel special is by doing the best thing you can for their big party day and that is to hire limo for bachelorette party or for the bachelor party.
Remember that limos are not the typical vehicles that are hired on ordinary events, your bachelor/bachelorette deserves something special and a shiny limo with a lavish interior filled with all amenities for this very day is what you need to hire for your loved one to make them feel pampered.
It's Smart
Many people think that limousines are only hired by riches and it is an extravagant investment. And yes, most of the limos are expensive and can cost a lot. But, if you want to really make your friend feel special, then you can just easily split the rent with your friends and get them a special treat for the night.
From a professional chauffeur opening the doors for you to making sure you party all night and arrive safely to your home, a professional bachelor & bachelorette party limo Miami will do all for you. So if you think for a moment, it's actually not expensive, but rather smart.
It's Completely Safe with bachelor/bachelorette party limo miami service
Though bachelor/bachelorette parties are fun and memorable celebrations, there is a factor of safety because most of the time, you and your friends will be drinking and that means driving is not an option. Either someone becomes a designated driver and say goodbye to their chance of having fun or you take the risk and drive while you are drunk and get fined for it.
But to make sure that you and your friends not only stay safe, but also free from the worries of traffic, you need to hire a bachelor & bachelorette party limo Miami. This way, the driver will do everything by himself and will make sure that you get to your venue and then back to your home safe and sound.
I Love Miami Limos Can Help
If you are planning the perfect bachelor/bachelorette party for your loved ones who are about to tie the knot, you have just landed at the right place. We at I Love Miami Limos will help you plan the perfect trip for your loved one's special party day.
All you need to do is to just give us a call, and our expert team will get to work on planning the perfect route for you to ensure you get a smooth travelling route and also all the amenities inside the limo so your friends can have a blast on your way to the venue.