A party bus is a specially designed and modified vehicle that provides an entertaining atmosphere for group events and celebrations. It is an extensive bus or coach transformed into a mobile party venue. Various facilities and features, such as comfy seating, dance floors, music systems, disco lights, flat-screen TVs, and even built-in bars, are available in party cars to improve the party atmosphere. Party Transportation Services provide a fun and distinctive mode of transportation. Party bus services in Miami provide a fun and practical method to travel around the city while keeping the party going, whether you're organizing a night out on the town, a bachelor/bachelorette party, or a special celebration.
Luxury Amenities Of Party Bus in Fort Lauderdale, FL
Party bus in Fort Lauderdale, FL, provides luxury amenities to elevate your celebration. These vehicles have top-notch features to ensure a memorable and enjoyable experience. Inside a party vehicle, you can expect plush and comfortable seating, vibrant lighting systems that create a lively ambiance, high-quality sound systems for a party-worthy playlist, dance floors for grooving to the beat, and even disco balls to add glamour. Some party vehicles may also have flat-screen TVs, karaoke machines, mini-bars, and smoke machines to enhance the atmosphere. With these luxurious amenities, Pink Limo Rental in Fort Lauderdale transform into mobile nightclubs, providing an unforgettable party experience on wheels. I Love Miami Limos offers many affordable amenities for party vehicles.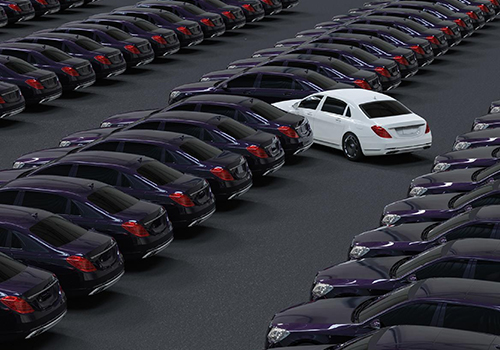 How Do Party Vehicle Services Work in West Palm Beach, FL?
Party vehicle services work by providing a fun and convenient way to transport groups of people to various events and celebrations. These services typically involve renting a party bus or Wedding Limo Service in Miami. With entertainment features like music systems disco lights, and comfortable seating. You often need to contact a dependable supplier in advance and submit information. Like the date, time, and length of your event if you want to reserve a party vehicle service.
The service provider will arrange a suitable vehicle to accommodate your group size. On the event day, the party vehicle will arrive at the designated location, and a professional and friendly driver will ensure a safe and enjoyable journey. Also, Party vehicle services in West Palm Beach are famous for birthdays, bachelor or bachelorette parties, prom nights, and corporate events. These service providers offer a fantastic way to travel together, have a great time, and create lasting memories.
Do Party Bus Provide Transport To Multiple Locations in Miami, FL?
Yes, party bus services often provide transportation to multiple locations. When you book a party vehicle, you can discuss your specific needs and itinerary with the service provider. They can arrange pick-ups and drop-offs at different locations based on your requirements. This flexibility allows you and your group to enjoy the convenience of traveling together while making stops at various destinations throughout your event. Whether planning a bar crawl, a night out on the town, or a tour of multiple attractions, party vehicle services can cater to your Transportation needs. However, it's essential to communicate your itinerary. So the service provider can plan the route and allocate sufficient time for each location. Ensuring a smooth and enjoyable experience for everyone on board.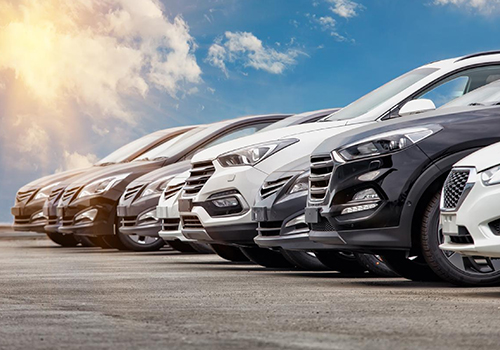 Legal Requirements For Operating A Party Bus Service in Fort Lauderdale, FL
However, operating a party vehicle service requires complying with specific legal requirements. To ensure a safe and legitimate business operation. First and foremost, the service provider also needs to have the necessary local government licenses and permits. This includes a business license and any necessary permits specific to the transportation industry.
The party bus must also meet specific regulations, such as having proper insurance coverage and passing regular inspections for safety and maintenance. The drivers must have a current commercial driving license (CDL) and a spotless driving record.
The party vehicle service must also adhere to all traffic laws and regulations, including passenger capacity limits and seatbelt requirements. Additionally, some areas may have specific rules regarding alcohol consumption on board. So it's crucial to understand and comply with local laws regarding serving and consuming alcoholic beverages. By meeting these legal requirements, Party Bus Services professionals in Fort Lauderdale. They can operate responsibly and provide customers with a safe and enjoyable experience.