When it comes to choosing transportation service along the treasure coast of Palm beach, planning should be your guide. One aspect that is commonly associated with transportation in the city Palm Beach is limo rental. Limo and driving your car have one thing in common, the cost is almost the same, but the comparisons stop there. What are the three main benefits of choosing the best limo Rental in West Palm Beach?
Style
Event and occasion have many details to take into consideration. From dressing cord to a matching corsage or boutonniere, all detail should be taken seriously. To create an exotic atmosphere, you need to incorporate all the details of your event. Choosing the best limo rental in West Palm Beach will help you accomplish that. What better way to impression by arriving at an event in a stylish limousine.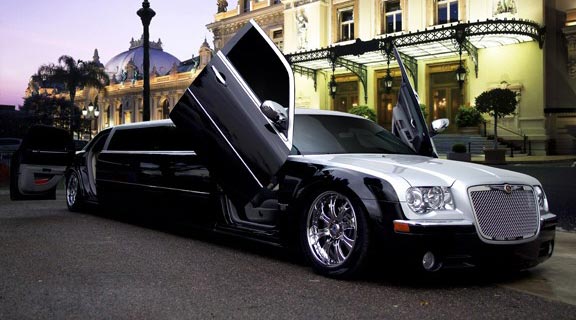 Convenience
An event is not complete without detail-oriented planning. Preparing for any big event or a day of sightseeing is an intense thing to do. From makeup to dinner plans or along the streets of Palm Beach is a lot to do on your own. Why stress about transportation? You can relax in the convenience and comfort of the best limo rental in West Palm Beach. From one person to a couple of friends or small group, limo brings convenience for your ride to the big event.
Safety
While most drivers are safe and reliable, they cannot match the safety offered while riding in a limo. Each of the chauffeurs has intimate knowledge about traffic laws and condition of all roads in Palm Beach. They are certified, licensed and have years of experience, they guarantee you your safety.
Driving yourself during various events will deter you from having fun, but choosing to use the best limo rental in West Palm Beach area offers you all the opportunity enjoy.