After working together for some time with your workers and other staff, there is no better way to show them appreciation than arranging an office party for them. The office party is a great chance to get into a celebratory mood, relax and get loose. Whatever the place you decide to visit, there is one thing that you need to pay attention to is transportation. There are many transportation services to choose from, but a party bus for office party adds extra value to the party and at the same time maintains some work standard. Here are great reasons why you should consider a party bus rental
Mix, mingle and get to know work colleagues
Nothing offers your employees the opportunity to mingle with workmates than in an office party. However, nothing gives you a better opportunity to mix and mingle with other than hiring a party bus for an office party. The aim of traveling together in party bus is to let people know each together better, engage in chats and even better enjoy their ride to where the party is taking place. Lighten your employees' modes by allowing them to share a light-hearted conversation and laughter.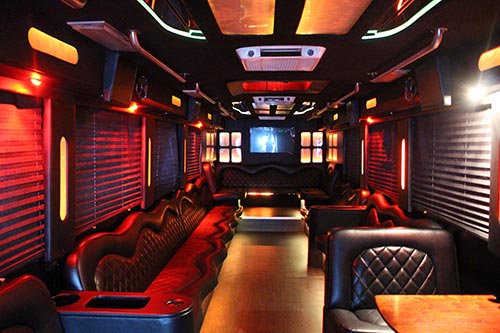 Luxury
Once you decide on the location, there is no need for letting your employees arrive one by one, imagine them enjoying on their way to the venue. The music and company they enjoy together will lighten their modes, make them comforting and loosen up by the time they are at the party. A party bus for office party is the most luxurious way of getting your employees to the office party venue.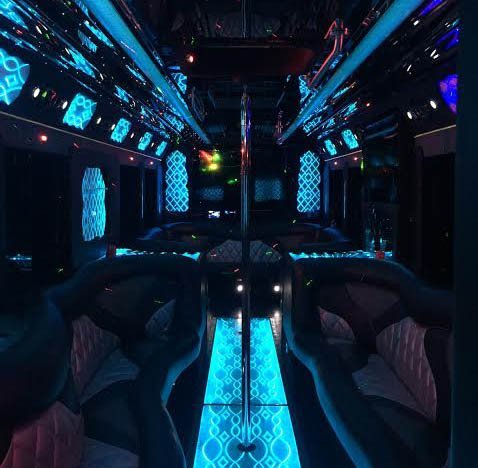 Stay classy
While office parties are meant for relaxation and loosening up, hiring a party bus from office party transfers offer you the opportunity to stay classy and reminding your employees, they also need to stay classy.
Keep costs to the minimum
There is nothing more expensive than hiring a taxi for all your employees. The most expensive thing is to let them use their personal cars and they have to get a designated driver to get them home after the party on the company's budget. Don't even imagine what will happen if they drive themselves and engage in an accident. A party bus for office party is probably the best way to resolve the issues.
Keep everyone safe
Yes yes yes, we all have heard the saying that goes don't drink and drive. But that's not the only thing to worry about after an office party. There are many unforeseen incidences that may take place and put your employees and work colleagues at risk. Thankfully, with a party bus for party office, they don't have to sit behind the wheel.
Organizing an office party is not a walk in the park for the organizers. In fact, no one wants to put other workers' lives at risk. By considering a party bus for office party from ilovemiamilimos.com, we give you the change to deliver your employees safe and in styles. You will enjoy your party knowing your employees will get exactly what they deserve.