Hiring a cheap limousine service in Miami is not something that only the rich and famous should do. It is something everyone can do and can get to their destination with no any extra cost or problems. A limo is certainly better equipped and more reliable that a simple cab service, but that doesn't mean they have to be expensive. There are several benefits of hiring a limo and below is the benefits that renting a cheap limo service.
Affordable Limousine Rental In Miami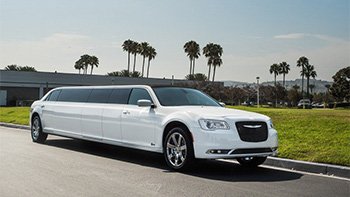 Hiring limo will certainly save you some cash, especially if you are hiring it for a large group. Limos are cheaper than paying the cost of your driver, fuel and parking space not adding the cost of car rentals services you have to acquire for your guests. They are more affordable than you can actually think of.
Cheap limousine service in Miami doesn't mean a bad service.

When you book a Miami limo Service, you will be asked where exactly you are going. The distance is not used to calculate the gasoline use and added to you fee, but it is used to offer you the cheapest services possible. Depending on where you are going and the kind of limo you want to use, the prices differ from one limo to another and from one place to another. Before you book a limo, make sure to ask if the price includes everything.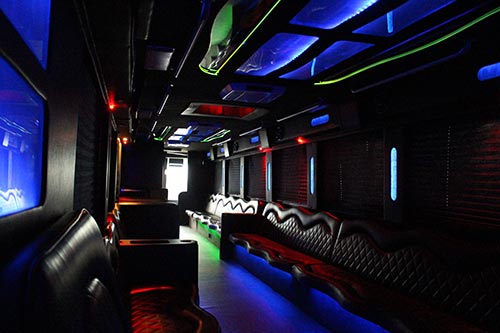 When you take advantage of a cheap limousine service in Miami, you can make the most out of your events. Arguably the best reason to rent a limo is because of its convenience. Renting a limo at cheaper prices doesn't mean you won't get the convenience that comes with renting an expensive limo. Instead, it comes with all other conveniences but at no extra cost. You will have the fun and relax with your friends or party buddies at no extra cost. Cheap limo services means you can receive a first class ride at an affordable price.
Tags:  cheap limo rental miami, cheap limo service miami, cheap limousine service in miami, cheap miami limousine rental