Looking for the best place to rent a Cadillac Escalade Limousine?
Today we will talk about the best way to travel the beach area and the sights to see in Miami. Depending on the size of the group there are several options. Miami is best known for their beaches and nightlife, it is now becoming the top destination for Weddings, family vacations and Corporate events. The most popular way to travel the Miami scene is by limousine. In this article we will give you some ideas on how to find the best place to rent a Cadillac Escalade Limousine.
The popularity of this 20 passenger Cadillac Escalade Limousine has exploded over the last few years due to the the size of people that it can accommodate making it ideal for your large groups and any friends you might meet along the way, it is Miami after all!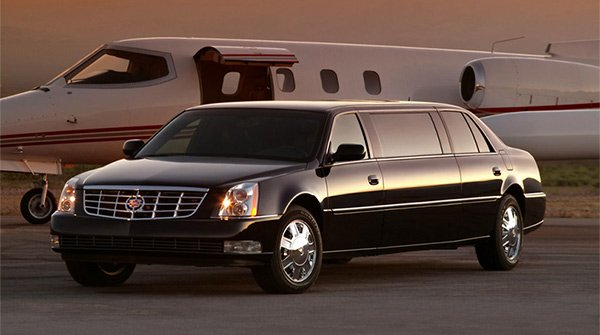 When looking to rent Cadillac Escalade Limousine the first thing is to research companies based out of the Miami area. One great company that has been in the area for over 20 years is Best Limousine Service in Miami – I Love Miami Limos We offer a fleet of over 35 Cadillac Escalade Limousines, Hummer limos, Party Buses and Chrysler's. Another great choice based in Miami for Cadillac Escalade Limousine is Ft. lauderdale & Miami Limo Packages they offer a smaller fleet but are a popular choice among local businesses looking to entertain smaller groups and their dispatchers speak Spanish. These companies will have better knowledge of the best things to see based upon the demographic of your group. For example if your group is a mix of families you might want to do a tour that offers a variety of activities enjoyed by guests from 8 months to 80 years of age. A Cadillac Escalade Limousine will comfortably fit 18 to 20 people. Some of the best sights to see in a Cadillac Escalade Limousine can be found in this article published by US News http://travel.usnews.com/Miami_Beach_FL/Things_To_Do/
Before your scheduled trip its always a good idea to call a company with vast knowledge of the rental of the Cadillac Escalade Limousine in the Miami area so that the can help you plan an excursion for your group.