Sedan limousine rentals are increasingly popular with corporate clients and chauffeurs alike – especially in the field of airport services. To rent a sedan limo is to truly ride in style. With reading lamps, vanity mirrors, and numerous other amenities, the luxury sedan serves as a modest upgrade to the traditional stretch limousine. It seats up to three passengers comfortably, affording each up to two pieces of luggage.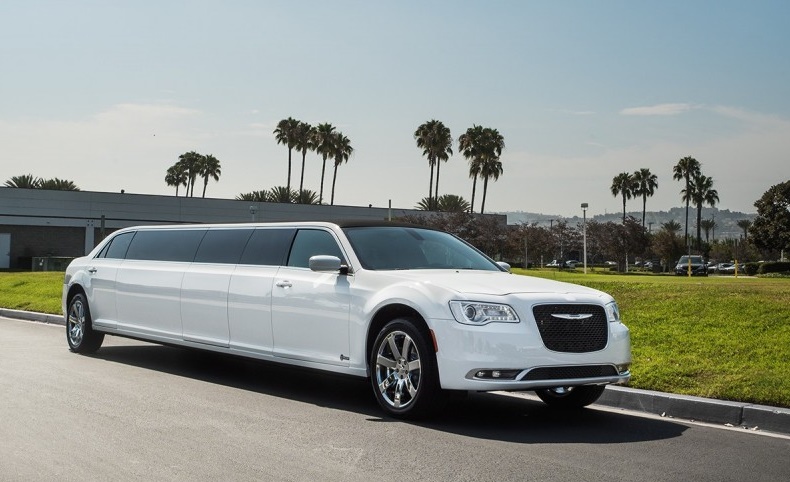 Renting a Sedan Limousine
Business and personal obligations can make travel arrangements daunting. Renting a luxury sedan limo allows you to take driving off your plate. Stretch sedans are sleek, discreet, and quite affordable. These luxury vehicles are equipped with all the latest amenities including state of the art sound technology, wet bar complete with beverages, ice, and glasses, and luxury seating with ample space. Our professional drivers will accommodate all your needs, taking care of any luggage you may have and ensuring a timely arrival to your destination. At I Love Miami Limos, we pride ourselves on providing the absolute best service at the most competitive prices in South Florida, and we consistently go out of our way to make sure that our passengers are comfortable and provided with everything they need. Our limo rentals are available from West Palm Beach to Miami, and everywhere in between. Contact us about renting a sedan limo today.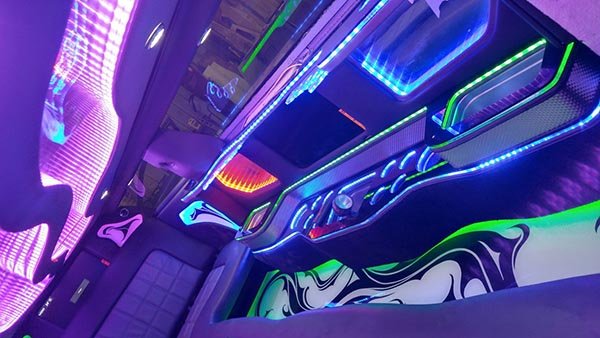 What our Customers say about our Sedan Limousines:
Thank you so much for the great time last weekend! The luxury sedan limo was the perfect addition to my sister's bachelorette party. There is no better way to ride through Miami on a Friday night than in a stretch limo. The whole experience was amazing. Would recommend this service to anyone looking to have a great time!